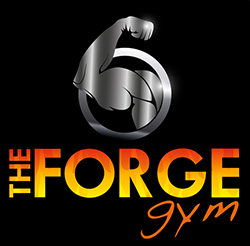 Class Schedule
February is here. We have made a change to our Monday midday schedule. At 12:30 we will offer "Dealer's Choice." This class will vary from week to week depending on numbers and wishes of the attendees. Classes are included with membership. $10 drop in fee payable on line or at time of class. Sign up ahead of time or simply drop in.
Complete class descriptions and sign up forms are below the calendar.
NEW: On Saturday, February 22 at 9am we are having an informational meeting for our prospective powerlifting team. Come by if you've ever wanted to learn more about the essential three: Squat, Bench, and Deadlift.