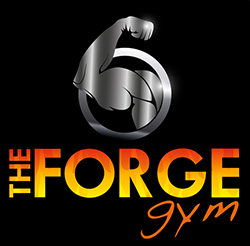 Class Schedule
We are dismayed to see that Governor Scott, on the eve of reopening, has extended the mandated closure, yet again, to June 15. Honestly, at this point, we have no idea when he will let us all actually keep healthy. We will post any new information once we get any. Together, we can remain healthy and strong. With 3,300 square feet of space in three rooms, that's a lot of space to socially distance your workout.
We love you all.
Please email us at ForgeGymVT@gmail.com or call 414-312-1444 for more information.
See below for proposed classes when we are allowed to reopen with proper class sizes, social distancing, and individual stations.