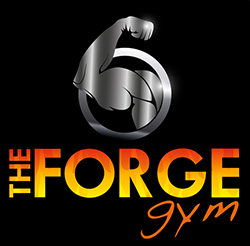 Class Schedule September
With 3,300 square feet of space in three rooms, that's a lot of space to crush your workout.
ALL classes are included with membership. $10 fee per drop in. See calendar below and link to book your spot. Booking required for all classes and times out 3 hours before each class. Please make sure you sign up in time.  LET'S GET IT!
September brings the beginning of Fall here at The Forge Gym. Mandy Bard is popping up only once, on Sunday, 9/17/23 at 9am. So, don't miss it!  Thursday, 9/14/23 at 6pm, we will host another pop up dance class with Allison Jones! Get those (inside) dancing shoes and let's boogie! Please book ahead of time as space is limited. Cost is just $10 for non members. Email us at [email protected] with any further questions.