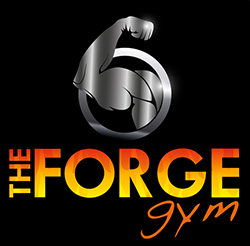 Class Schedule – September
Together, we can remain healthy and strong. State requirements and restrictions regarding COVID-19 are listed on each page. With 3,300 square feet of space in three rooms, that's a lot of space to socially distance your workout.        
At this time we CANNOT allow any out of state visitors.
We love you all.
Please check out our NEW and current class list. Note we are limited to 6 people per class except for outdoor yoga and NEW kids movement classes (geared towards kids 12-17). These can accommodate up to 12 or more. You must sign up ahead of time. See calendar below and link to book your spot. At this time, each person will have an individual station. They will be set up, disinfected, and have the appropriate weights and/or accessories before class begins.