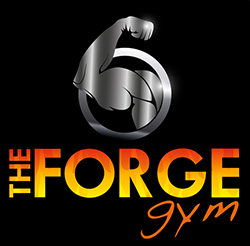 Class Schedule  December
With 3,300 square feet of space in three rooms, that's a lot of space to crush your workout.        
ALL classes are included with membership. See calendar below and link to book your spot. Booking (required for yoga. Hihghly recommended for other classes) cuts off 3 hours before each class or at 7pm evenings in the case of morning yoga. Please make sure you sign up in time! We are scaling back yoga to only 2x. Emma switches to Mondays at noon. Mandy keeps on pace with Sundays at 9am. Ski & Ride is ready for you to crush your winter goals! LET'S GET IT!
Sign up ahead of time to guarantee your spot in our classes.
This month brings two great events:
Friday, December 10 at 6pm we have Michele Mannino from Summit Physical Therapy presenting a knee health workshop. Anyone who loves our beautful green mountains will want to join us for this one. Open to all. $10 fee for non members. Sign up below.
Then, Saturday, December 11, 5-7PM, we have our first annual Ugly Sweater Soiree. Oh yes, you won't want to miss this… Bring snacks or games or whatever you want! You WILL be judged by your peers and the person wearing the most hideous item wins one month membership!!! (And bragging rights)