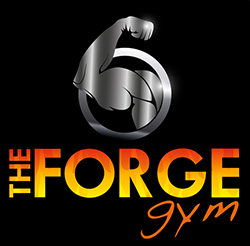 Class Schedule March
With 3,300 square feet of space in three rooms, that's a lot of space to crush your workout.
Let us help you make a regular workout part of your routine.
ALL classes are included with membership. $10 fee per drop in. See calendar below and link to book your spot. Booking required for all classes and times out 3 hours before each class or at 7pm evenings in the case of Tuesday morning yoga. Please make sure you sign up in time.  LET'S GET IT!
March brings a physical therapy pop up workshop with Michele Mannino from Summit Physical Therapy. This will take place on Tuesday, March 7 at 6:00pm. Spots are limited, Register below.
Also, on Saturday, March 18, we are hosting a powerlifting event sponsored by Vermont Powerlifting. Register Here