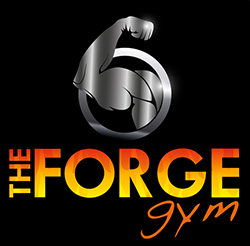 Class Schedule – July
With 3,300 square feet of space in three rooms, that's a lot of space to crush your workout.        
ALL classes are included with membership. You must sign up ahead of time. See calendar below and link to book your spot.
Welcome Summer! Sign up ahead of time to guarantee your spot in our classes. Now back to circuits! WOOT! Also, don't miss our game night. Saturday, July 17, 5-7. Bring a game, a snack, a folding chair and some laughter.