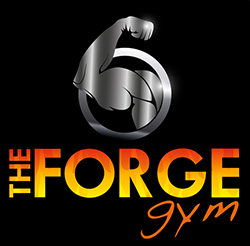 Welcome to
The Forge Gym
Located in Waterbury, VT. Together, we can remain healthy and strong. With 3,300 square feet of space in three rooms, that's a lot of space to crush your workout.      24/7 member access, one FREE personal training session and ALL classes included with membership. BOOM.
We love you all.
Please note: Not staffed on Sundays. Call or text 414-312-1444 for more information. See our Membership page for day passes. No shoes worn in from the street allowed in the gym. Please bring a pair of inside only shoes or feel free to workout in socks.
Class Room
Large, carpeted, zone for warm ups, calisthenics, and our killer classes. Many accessories are located here including a heavy bag, battle ropes and TRX.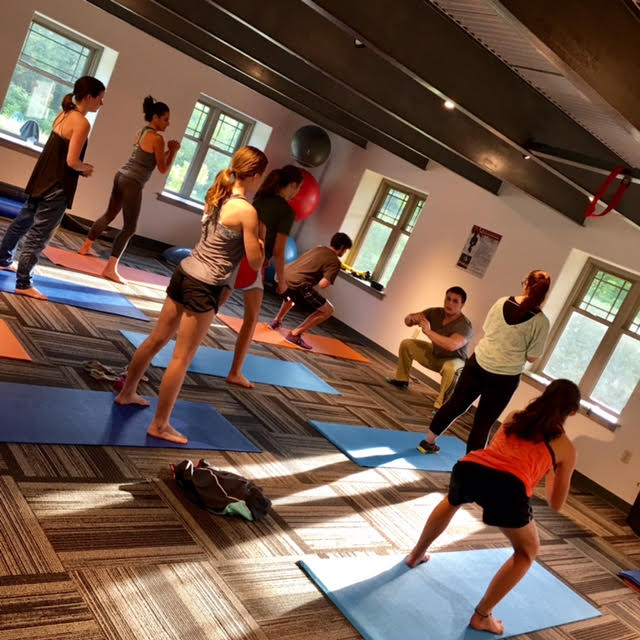 Cardio Room
Get ridiculously fit with our cardio equipment such as Endurance treadmills, ellipticals, Concept 2 rowers and Ski Erg.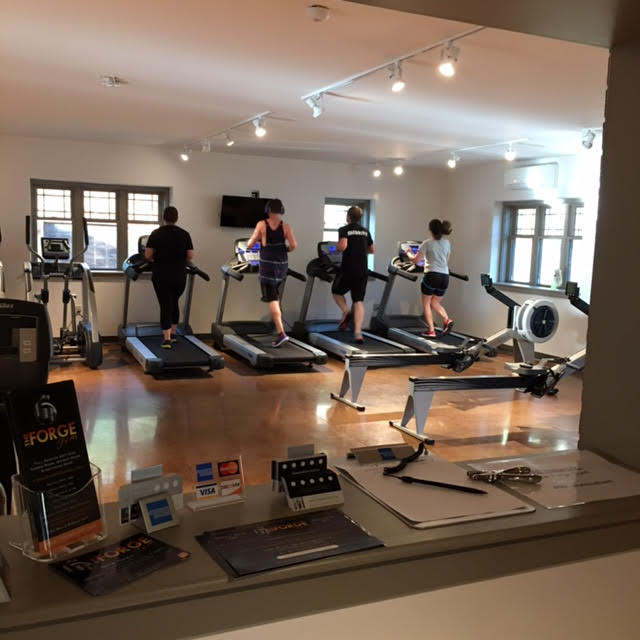 Weight Room
Free weights and legendary machines will have your muscles pumped and chiseled. Dumb bells to barbells and everything in between. Squat, Bench, Deadlift.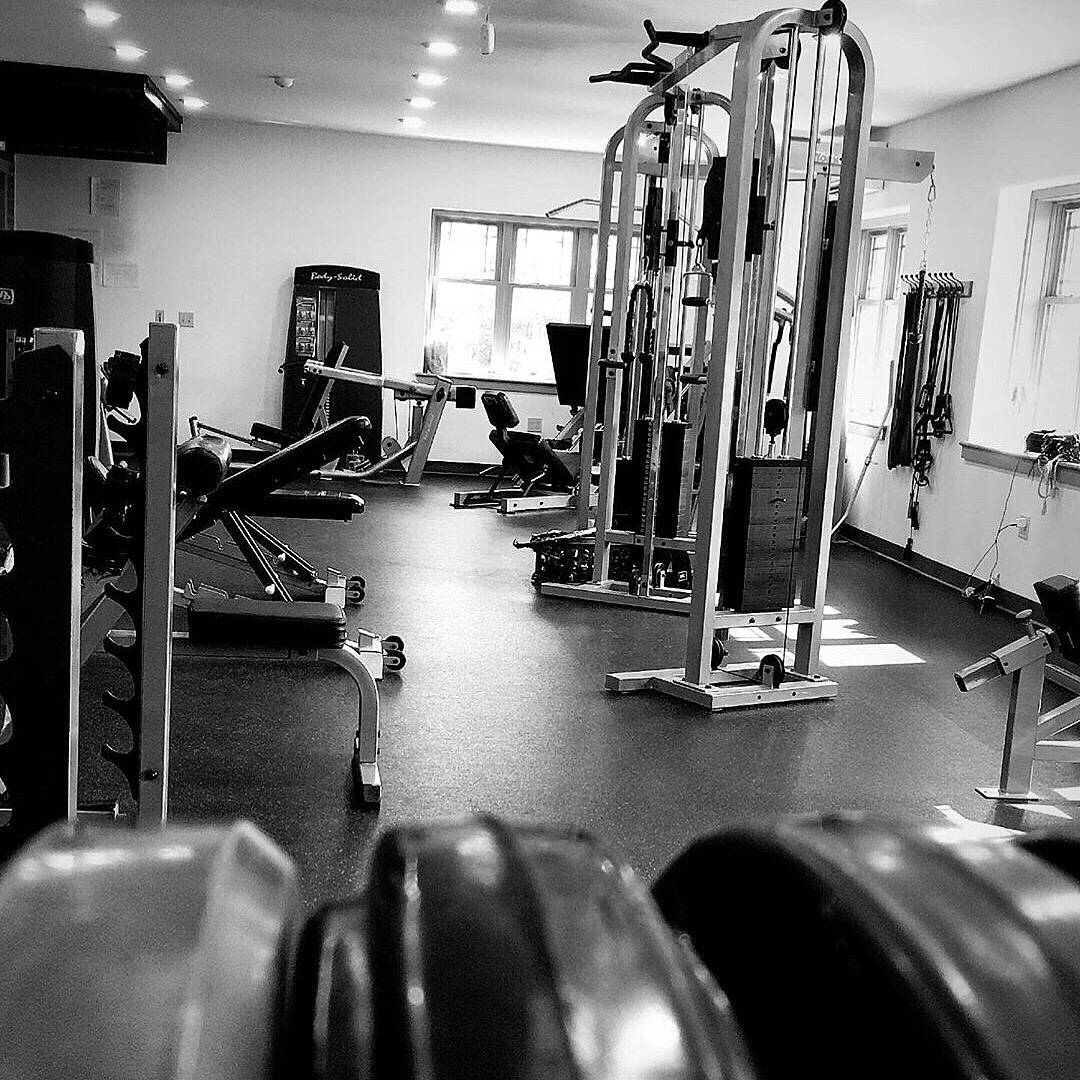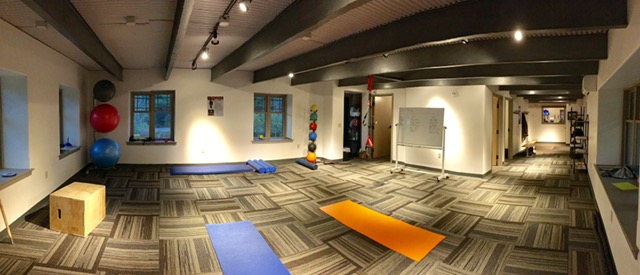 Love the facility! State of the art.
Staffed Hours
Monday – Thursday: 11:00AM – 7:00PM
Friday 11:00AM – 5:00PM
Saturday 10:00AM – 3:00PM
Sunday: Not staffed. No day passes. Members only.
Personal Trainer on site during all staffed hours.
Should the above staffed hours not work for you, contact us via email at [email protected] or call or text 414-312-1444. 
---
Members are given 24/7 access key fobs upon sign up.
EVERY NEW membership receives one FREE training session with personal trainer Kyle Smith
Please note that The Forge Gym has 24/7 video surveillance in all rooms for your safety.
We offer 2 restrooms and 2 additional changing rooms.
Located at 1930 Waterbury-Stowe Road
(also known as Route 100)
Waterbury Center, Vermont 05677
Just past Guptil Road.